About
Welcome to Dutch Dazzle, an inspiring collective of Dutch designers specialised in patterns and surface designs. On this site you can get a taste of our diverse collection.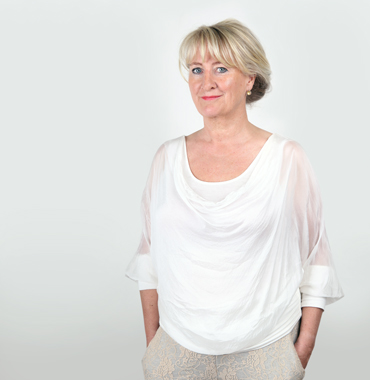 Our MISSION
Dutch Dazzle is a collaboration of designers who specialize in surface designs for wall, floors and interior fabrics. The founder of Dutch Dazzle, Carin Janssen, has a mission to gather designers and enable them to show their talent.
Dutch Dazzle philosophy is to explore and challenge the designers individually or by co-creating designs with passion and quality. Diversity shows best when a designer is giving freedom to explore their talent.
Therefore Dutch Dazzle doesn't set restrictions for its designers and likes to show that beautification of the world doesn't begin with today's supply and demand, but with tomorrows demand. Dutch Dazzle shapes the future demand and surprises with their unique and progressive designs full of personality and passion.
Portfolio
A glimpse of the Dutch Dazzle collection, to give you a taste of the breadth of our portfolio. But there's a lot more where this came from. If you are interested to see more, or if you're looking for advice, please contact us or check out our blog to see where our next exhibition will be.
News
Dutch Dazzle is on top of the latest trends and innovations in surface design and its applications in interior design, materials and finishes. Be sure to follow our blog to see what inspires us and where you can visit upcoming Dutch Dazzle exhibitions.
---
From 7 till  11th September Dutch Dazzle will be present at the Indigo MoOD in Brussel. Her latest design collection will be shown. Dutch Dazzle's collection is diverse and brings art and design together. Curious about our collection? Come discover us and shake hands at the MoOD Fair. We will be at in Hall 8, Booth C80. of the Brussels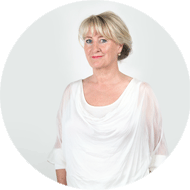 Designing tomorrow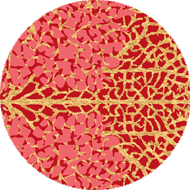 Colourful and unique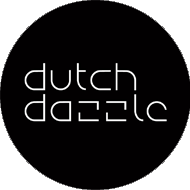 Surface design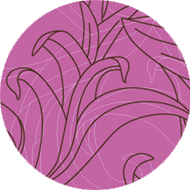 Personal styles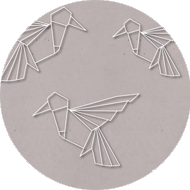 Together
Contact
Please use the contact form below for more information about Dutch Dazzle and our services. Dutch Dazzle is always looking for new talented designers to join our collective. Please contact us for information and opportunities.
---
Email Us
Contact us
Email: info@dutchdazzle.com
Phone: +31(0) 621 550 796.
Dutch Dazzle is always looking for new talented and enthousiastic designers to join our collective. Please feel free to contact us.